Kyrie Irving requested a trade from the Cleveland Cavaliers this past summer and he was dealt to the Boston Celtics. Irving and the Celtics are currently on a nine-game winning streak and sit atop the Eastern Conference, while the reigning Eastern Conference Champions are holding an unexpected 4-6 record.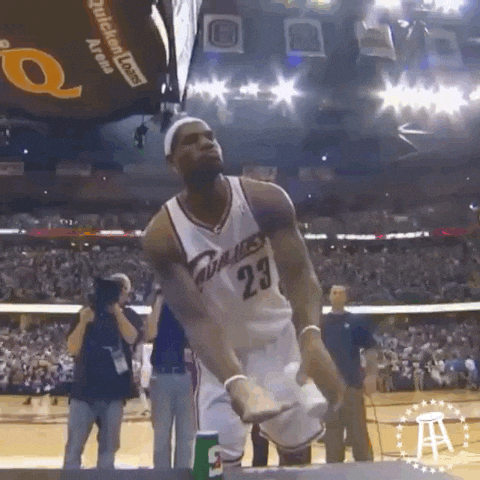 Kyrie Irving told us he made this move for personal reasons. He wanted to grow as a player and as a man. As we can see he is holding to that. When we first heard of this, people questioned why anyone would want to leave a team that had made three straight Finals appearances and won a championship in 2016; the reason is a toxic relationship.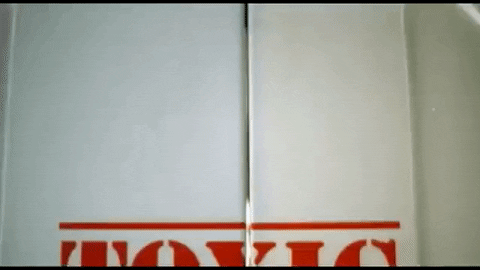 This doesn't necessarily mean with LeBron James, but at some point, the relationship(s) Kyrie had in Cleveland became toxic for him personally. A toxic relationship is one that affects you in a way that you're no longer you, you aren't growing, achieving what you want, or getting what you need out of the relationship. Kyrie Irving came to that point and found a way to get out. We can clearly see it was a good move for him personally, as he is seeing success with the Celtics, growing and becoming a more complete basketball player, and is overall just happier.
Cleveland may have seemed liked a good thing from the outside, but that's not always the case. There can always be more to a situation than we know. Use Irving's situation as an example of the positive outcome that can result from leaving a toxic relationship. We always ask why people can make positive changes in their lives when they end a certain a relationship, well it's because the relationship is what was holding them back all along.

If you feel like you're in or know you're in a toxic relationship try to change it. It is never easy, and it may take time, but there must come a time when you must do whatever it takes to do what is best for yourself. 
 



Please reload